Surviving Coronavirus 101
Hand sanitizer and disinfectant wipes are in short supply due to the novel COVID-19 pandemic. No need to panic. We're here to tell you how to make your own.
Homemade hand sanitizer
Materials
Aloe Vera gel
Isopropyl alcohol 91 percent (rubbing alcohol)
Scented essential oil
Mixing bowl
Spoon
Empty container
Steps
Add 1/3 cup of Aloe Vera gel to the bowl
Mix in 2/3 cup of rubbing alcohol
Add eight to ten drops of scented essential oil
Combine all the ingredients and put them into an empty container
Homemade disinfectant wipes
Materials
Water
Isopropyl alcohol 91 percent (rubbing alcohol)
Dawn dish soap
Ammonia
24 rags
Steps
Cut the rags into four by six inch squares
Mix one cup of water, 1/4 cup of rubbing alcohol, two tablespoons of dish soap and two tablespoons of ammonia in a bowl
Pour the mixture over the cut-up rags
Let the rags soak for an hour
Use the rags like Clorox wipes and wash after use
Leave a Comment
About the Contributor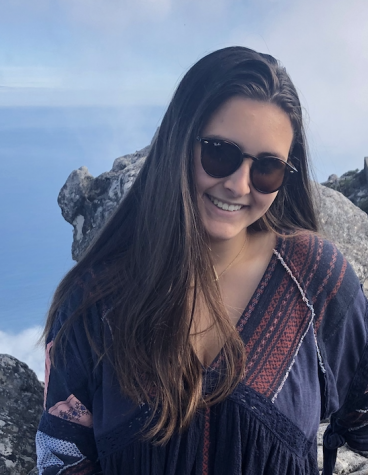 Emma Light, News Editor
I am a current senior and the News Editor for The Evergreen Online. I love being a part of The Evergreen because it has connected me with so many new people...