Kicking off Admissions Events with Preschool and Lower School Tour
After over a year of being online, admission events are back and are in person.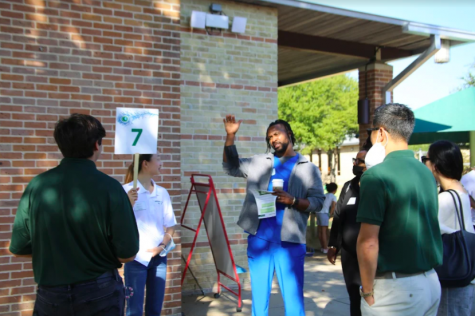 Today, Oct. 8, a Preschool and Lower School Panel and Tour took place, and about 115 people showed up to visit the school. The tours were about one and a half hours, and visitors were led around the Preschool, Lower School, and the perimeter of campus. There were still some effects of COVID-19, as visitors were limited, they were required to wear a mask, and all of the classroom doors were locked. The events are starting to pick up, as there is nine more this semester, including some on Oct. 14, 18, 23, 28.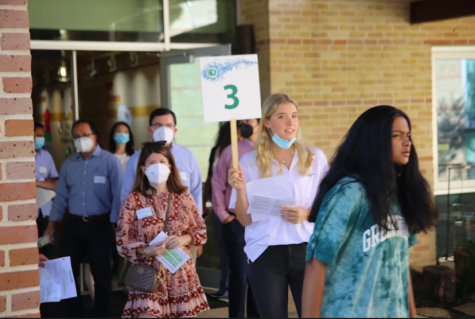 During these previews, Hill Guides are leading visitors around campus. Today, 69 sophomores, juniors, and seniors participated in helping out. This Hill Guide program is led by Associate Director of Admission for Middle and Upper School Johnny Thompson and helped out by Director of Admissions Sarah Markhovsky.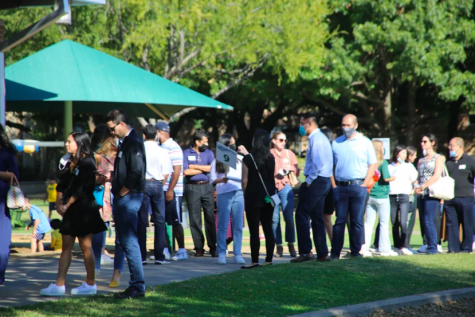 "The first event was great, families were really happy to visit and be on campus, and they really loved their hill guides. We heard a lot of good things about them," Markhovsky said.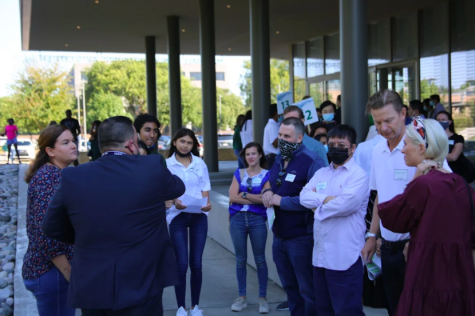 Staff writers Hayden Sampson and Laird Burke contributed to this story.