Leaning Blue: The State of Maternity Leave in Texas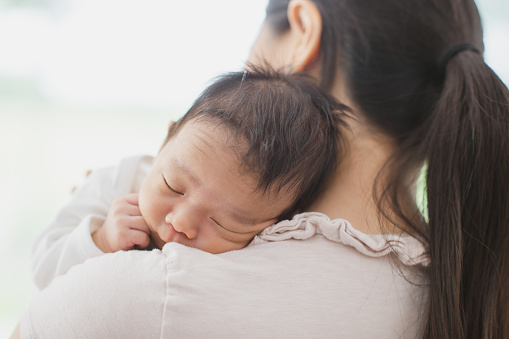 Women in Texas are allowed twelve weeks of unpaid maternity leave, which they can use either during pregnancy disability or parental leave.
In other words, there is no provision for separate leave accommodations during and after pregnancy. If a mother wanted to take time off before the birth of her child (say about two weeks) she would only get ten weeks with her newborn baby.
12 weeks is the equivalent of about three months. When going back to work mothers of three-month-old infants have to leave them behind. Childcare is not an easy thing to find, especially for mothers that cannot afford more expensive options such as daycare, or often face difficulties in figuring out childcare arrangements don't have family or friends who are readily available to help.
The added strain of having to go back to work and leaving their infant child behind is beyond unfair. This separation between a mother and a newborn does not promote a mother's productivity in the workplace either.
Losing a steady income during this precarious time places unnecessary stress on mothers. Along with raising a newborn child and all the stressors of day-to-day life, mothers can easily find themselves overwhelmed.
The lack of accommodation for these women creates a sense of negligence. If half of the world's population is not cared about in America what image is being put forth?
The current state of maternity leave provisions rubs me the wrong way and demeans the importance of women's rights. America is creating a debate where there shouldn't be.
Many countries in Europe such as Bulgaria have very lengthy, paid maternity leave. Bulgaria's maternity leave is 58.6 weeks. Countries like those understand that the ability to take care of and spend time with your child without the loss of income is very important.
Texas needs to follow the lead of countries like Bulgaria and create better protections for women in general. The underrepresentation of women in legislation is clear in situations like this and highlights the need to better include women's voices in conversations that deeply affect them.