A Steph into Hollywood: Will Smith Slaps Chris Rock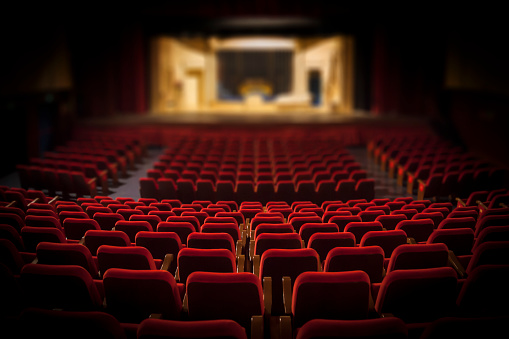 The 94th annual Oscars academy awards ceremony occurred on Sunday, March 27.
The Oscars is an awards ceremony for outstanding achievements in the film industry.
It is world-renowned and regarded as one of the most prestigious and respected honors ceremonies for celebrities in the film industry.
Besides the beautiful outfits that grace the red carpet, and the shiny golden trophies that are given, the extreme honor that comes from being awarded with and even nominated for this award is unmatched.
These things are important to note because during this year's ceremony Chris Rock, the host of the event, was slapped in the face by Will Smith.
Rock is a famous comedian and during one part of the event, he made a joke directed at Smith's wife Jada Pinkett Smith. Pinkett Smith was recently diagnosed with Alopecia, a disease that causes hair loss She has since raised awareness for the disease.
He compared her to G.I Jane in his joke, and it resulted in a laugh from most people including her husband Will, but as you watch the camera pan over to her, she looks visibly unamused and upset.
Soon after, Smith can be seen getting up from his seat, approaching the stage, and slapping Rock in the face. Rock was unsurprisingly caught off guard, and it created an awkward atmosphere for the rest of the evening.
I think Smith was in the wrong here because first and foremost, violence is never the answer, especially to something as little as a joke made about his wife's absence of hair.
I do not think it was in good taste to ridicule Pinkett Smith's hair for her medical condition, but the comparison to G.I Jane was not offensive enough to incite physical violence.
I also think Pinkett was the main motivator behind Smith's actions because he thought the joke was funny at first until his wife gave him a look that obviously urged him to do something about it.
It was a completely disrespectful outburst to the Academy and to the other nominees in attendance that night because it overshadowed everyone else's achievements. As a 50-year-old man, he should know how to conduct himself with more poise and composure and should have handled the situation privately.