Homecoming Week Day 4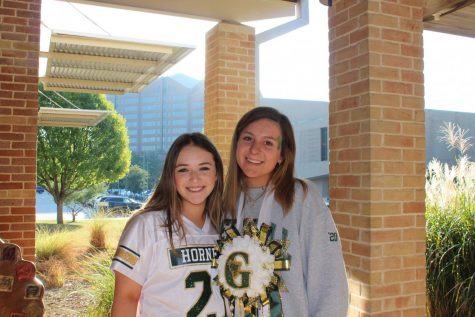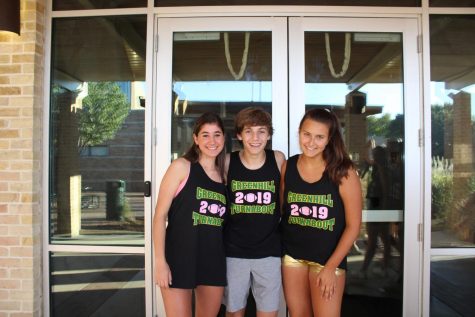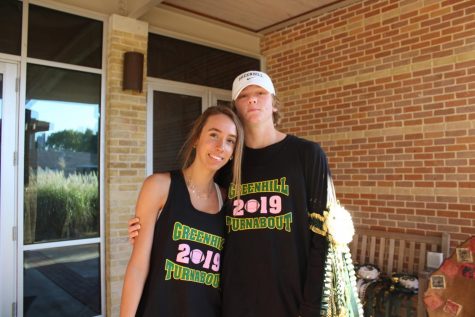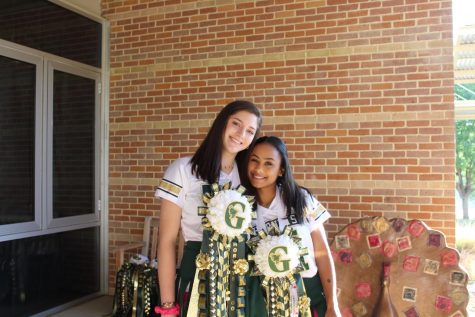 Friday was day four of Homecoming Week. Students dressed up in their green, gold and pink (in honor of breast cancer awareness month). Senior and junior girls competed in the Powderpuff football game while senior and junior boys competed in a volleyball game. All activities took place on the Griggs Meadow before Upper School students and faculty.
"Friday of Homecoming is my favorite day of the school year," junior Kate Marano said. "Everyone's energy is so high and its all-around so exciting to be at school."
Juniors wore black jerseys while seniors wore white. Both the volleyball and flag football games were very close. The seniors ended up winning both games.
"I loved being a coach this year for the football team," junior Noah Grimsley said. "It was so fun to coach the girls and make plays with my friends."
Saturday marks the annual Homecoming Dance for Upper School students.
In today's sports schedule: field hockey plays at 4:30 against Parish; girls volleyball plays against Houston's High School Ahead Academy (HSAA) at 6:30; boys volleyball plays St. Mark's School of Texas at 5; and football plays St. John's School at 7 p.m. 
Leave a Comment