Upper School Drumline Makes its Competitive Debut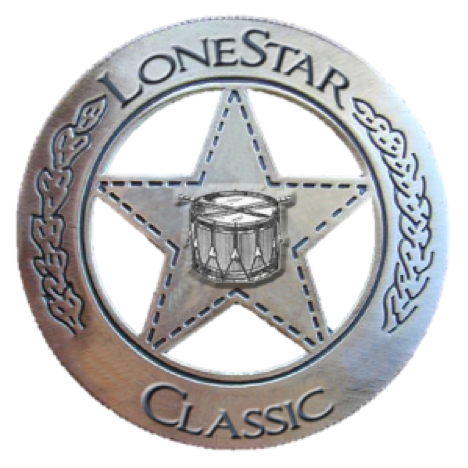 The Upper School's Hornet Drumline took part in its first-ever skills contest on Nov. 7 with a virtual appearance in the Lone Star Classic Drumline Competition at Marcus High School in Flower Mound.
Competing in the beginner to intermediate level, the Hornet Drumline finished fifth out of five teams with 208 points. The division winner was Carrollton's Newman Smith High School with 260 points.
"There are many good teams out there and I believe we can get there one day, but we're not there yet," freshman drumline member Dhilan Patel said.
Patel is one of the two freshmen on drumline. He said he joined because he is a percussionist and he believed it would be a great opportunity to further his skills.
The Lone Star Classic Drumline Contest  attracted drumlines from around  Texas. The competition was split into different divisions based on skill level. Teams were judged on several categories.
This year because of COVID-19, the contestants sent in videos of their performances rather than appearing in person.
The Hornet Drumline is led by first-year Greenhill instructor Tony Lopez.  This is the drumline's second year of existence at Greenhill and first time competing in this contest, Lopez said.
Lopez has been in music almost his whole life. He started band and drumline in 9th grade and has been interested in it ever since. He is also a percussionist.
Drumline is a subdivision of the band elective. Lopez said he believes that diversity is what sets band apart from other electives.
All the music electives reward teamwork, Lopez said. He said he wants his students to get as good as they can at their respective instruments.