Tuning in to Mini School Online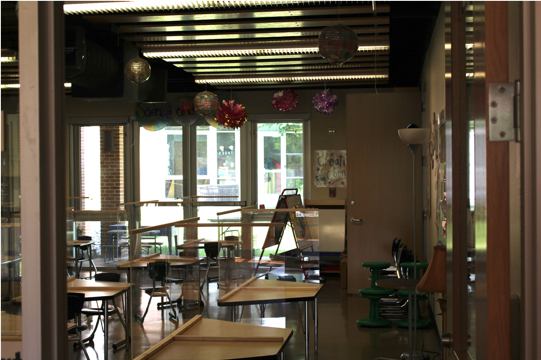 Last week Greenhill hosted its first fully virtual Mini School for parents in all divisions.
Mini School is an event where parents visit Greenhill and go through a mock school day simulating their child's schedule throughout the day. They visit the same classes their child does and get to know their teachers. It is a period of time where parents learn what is expected of their children and what the school is like.
Because of safety concerns surrounding the transmission of the COVID-19 virus, Greenhill has decided this year that the event would be held virtually. To compensate, teachers that were meant to teach in person mini school instead made videos introducing parents to their class.
"For Upper School, we prerecorded videos of the general info of our courses and posted it on MyGreenhill," Upper School Chinese teacher Petra Lynch said, "Middle School was the same."
While the online Mini School was unconventional it does seem to achieve the purpose of simulating a student's experience at Greenhill to an extent since they too have online classes. Regardless, the experience was nonetheless difficult to achieve the same goals of a conventional Mini School.
"We lost the human part. The part where we get to see the parents face to face and get to know them," said Lynch, "You would be able to see them and they would be able to get to know your class. It is a very crucial piece in order to build community, but we were missing that."
Virtual Mini School, however, will have to be one of the changes that come with the current circumstances.
"We are in a pandemic," said Lynch, "It is not the best option, but it is the closest we can get while keeping everyone safe."