The Weekly Buzz: Adapting Visual Arts to Hybrid Learning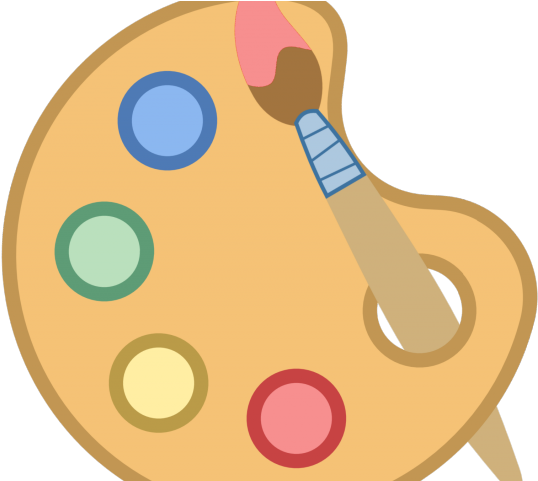 As a continuation of my series on how Greenhill Fine Arts Teachers have been restructuring their curriculum and making changes to adapt to the hybrid model of learning I spoke with Middle and Upper School Visual Art and Faculty advisor to the Cavalcade and Montage, Lesley Rucker.
Rucker has structured her Painting 1 and 2 course to be a combined beginning and advanced hybrid class. She gave all of her students art kits in August to ensure they had the materials necessary whether they were at home or hybrid learners. For at-home learners, depending on the assignment they might still need to pick up supplies such as additional canvases or paints on their own.
During class, Rucker uses her web cam primarily as a document camera to demonstrate expectations for assignments that both the hybrid and at-home learners can see simultaneously.
In addition to the demonstrations, Rucker devises separate time during her classes to check-in with all of the students individually and give them an opportunity to discuss their progress with her one-on-one.
"I have always done a lot of one on one instruction as, for me, that is the best way to meet students where their skill levels are and guide them based on that," said Rucker. "So that part of instruction, although different in form, has not changed."
In addition to the check-ins she conducts with them, all of her students are required to submit photos of their work in progress on Blackbaud after every class. This gives her the opportunity to ensure that everyone is progressing along with their paintings at a good pace rather than waiting until the deadline to see the final product. She takes notes on every student's progression, provides them with suggestions when necessary and charts their overall progress.
Currently, Rucker's Painting 2 students are working based on prompts they are given for assignments. They are also learning how to create visual narratives within their paintings. After the Painting 1 students have started their asynchronous work, Rucker meets with the Painting 2 students to discuss ideas and check-in on their progress.
Traditional art shows will not be happening this year, and so teachers have had to get creative with finding alternative ways to showcase students' work. All of the visual art instructors will be using an online gallery that Lower School Visual Art Teacher Mary Aidala found to show student work in the future, so keep a look out for that!