Super Bowl Sunday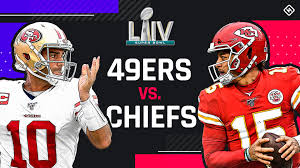 This Sunday, we will celebrate the most popular sporting event in America: The Super Bowl.
This year it is the Kansas City Chiefs vs. the San Francisco 49ers, who are competing at the Hard Rock Stadium in Miami. This has been one of the most highly anticipated Super Bowls of all time, due to the modern offense scheme of 2020.
Both quarterbacks, Patrick Mahomes and Jimmy Garoppolo, are two of the new and upcoming quarterbacks in the National Football League (NFL). This is projected to be one of the greatest quarterback face-offs ever. Both teams also have proven to have great defenses and have performed at high levels throughout the entirety of the season.
The Chiefs are projected to win by one-and-a-half points, according to ESPN. Debates about what team will be victorious this year have been prominent around campus.
"I think San Francisco is going to win because their defense is really good and they have very dynamic running backs," sophomore Bennett Broaddus said. "On Super Bowl Sunday, my Dad and I like to make chicken wings and watch the game together – it's kind of our tradition."
98.2 million people tuned in to the Super Bowl last year, and the viewer projection is around 100 million viewers this year.
"I think it is really tough to say who will win. The 49rs defense plays really well, and they use their safeties right, but the Chiefs are very fast and could easily take the top off the defense. I think it will be a close call this year," Junior Gregory Osler said. "On Super Bowl Sunday, mine and my family's tradition is to make wings and a big bowl of queso, then we all watch the game together."
About the Writers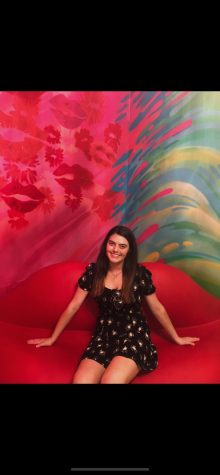 Alyssa Miller, Arts Columnist
I am a senior and the Arts Columnist. This is my fourth year on The Evergreen and I am looking forward to blogging about pop culture and fun trends this...
Davis Gutow, Sports Editor
Hi, I'm Davis Gutow. I am a junior and a three-year member of The Evergreen. I play for the varsity basketball and baseball teams. This is my 12th year...