The SPC Announces Changes to the Winter Season
The SPC Board of Directors updated their plan for the Winter Season on January 7th to alter the end of season Championship plans and competitions.
The current competition schedule in place for basketball and soccer will be used to determine the North Zone and South Zone champions as opposed to the conventional championship tournament. Post-season games, which were common in previous years, are not scheduled at this time.
Swimming is a bit different, there will be North Zone and South Zone Swim Championship meets. However, there are no plans for a joint swim meet.
For some, the decision marks an exciting change to their season, and for others, it seems consistent with the other changes made.
"We play to win whether or not there's a championship," said  Varsity Basketball coach Sandler. "The only advantage to having a zone championship is for inexperienced players to get playing time in meaningful games."
For some athletes, the opportunity to compete for a championship can be seen as an added motivation. "I'm really excited about the SPC's announcement because even though the season has been shortened, it gives the team something to work towards," junior Claudia Hurst said. "Hopefully, it gives us the opportunity to be recognized for our efforts."
About the Writer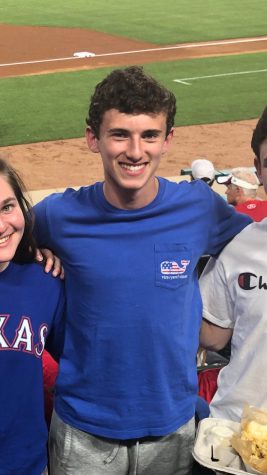 Spencer Jacobs, Assistant Sports Editor
I am currently a sophomore. I've been a part of The Evergreen staff for two years. I really like playing sports and being with my friends. I'm excited...