Seniors Give Their Thoughts On Viewing the Presidential Election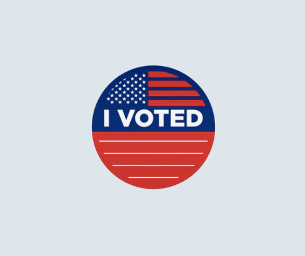 In one of the most controversial, influential, and important nights in our country's history, Greenhill students are eagerly awaiting results. In the midst of a pandemic, somehow, votes were casted all throughout the country over the last few weeks, and tonight many Americans hope to get closer to a final decision.
Seniors give their thoughts on the election:
"Currently, I am trying to calculate potential numbers and percentages to see how my candidate's odds are looking. I've been in constant communication with friends and family. I get the sense that many people are filled with anxiety, fear, and excitement," said senior Ben Blumenfeld.
"I have been really interested in watching the different gambling websites. While the odds do not mean a lot, it is still entertaining to watch. I have also been watching CNN and the Associated Press election results," said senior Javy Bautista.
About the Writers
Davis Gutow, Sports Editor
Hi, I'm Davis Gutow. I am a junior and a three-year member of The Evergreen. I play for the varsity basketball and baseball teams. This is my 12th year...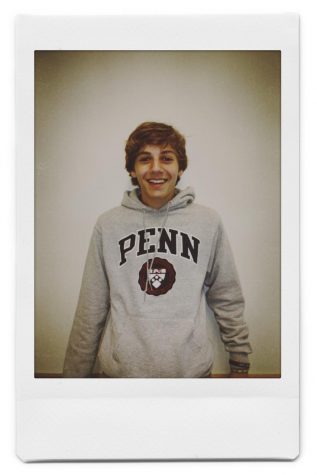 Brent Ladin, Sports Editor
I am a current senior and the Sports Editor for the Evergreen Online. I also edit and produce The 4141 podcast. My favorite part of being on the Evergreen...