Senior Athletes Sign their Letters of Intent
On Thursday, Kate Marano '21 and Lane Herbert '21 both signed National Letters of Intent to play NCAA Division I collegiate sports.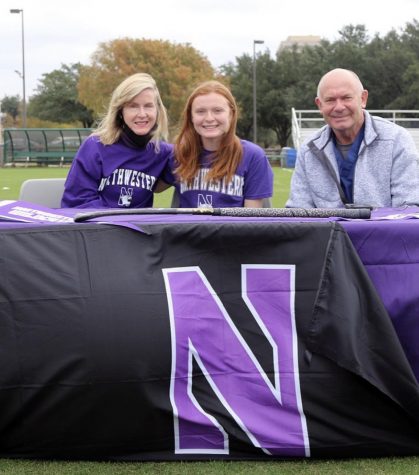 While these events were ordinarily in Rose Hall in previous years, it was instead hosted on the football field this year to enforce social distancing protocols due to the novel coronavirus. In addition, the event was available to be streamed via the platform Zoom.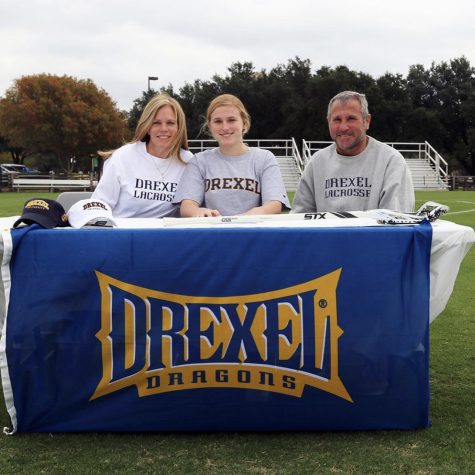 Herbert committed to Northwestern University in Evanston, Illinois to play field hockey. Marano committed to Drexel University in Philadelphia, Pennsylvania to play lacrosse.