Photographers Recognized with Prestigious Awards
Special feature on Josh Flowers and his work
Senior Josh Flowers has been selected as a YoungArts photography finalist. Only seven to eight percent of submissions are recognized as finalists.
The National YoungArts Foundation recognizes and awards high school artists in music, dance, design art, film, photography, voice, writing and theater. Every summer, high school students submit work to The National YoungArts Foundation in hopes of being a finalist.
"YoungArts encompasses so many different areas, from jazz to sculpture," Photography teacher Frank Lopez said.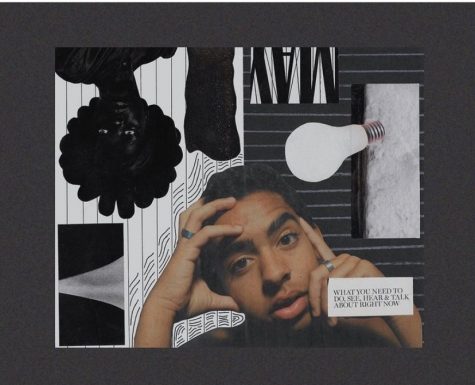 Flowers won the level 1 award and is thus able to participate in a week long, National YoungArts week. The program would ordinarily take place in Miami, Florida, but was held virtually this year.
Throughout the week, Flowers and other finalists took part in masterclasses and workshops unique to their discipline.
"We usually would all go to Miami for a week of masterclasses and lectures, but this year it all took place over zoom which was obviously not ideal but I definitely still gained so much from the experience," Flowers said.
Flowers submitted ten images, five of which were from a recent concentration, and a two-page written artist statement.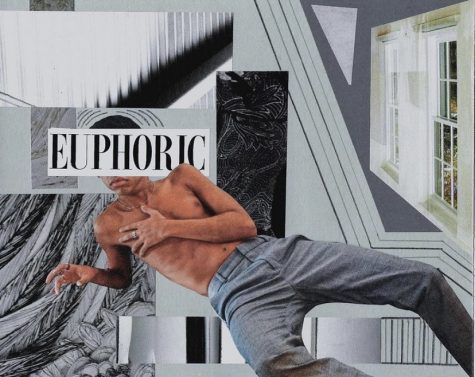 "For my concentration, I submitted a series of self-portraits that I created in quarantine, they all had similar themes like isolation," Flowers said. "Another big part of my work was that there was a new wave of a social justice movement and equality, this inspired me to draw attention to the color of my skin and how it interacts with other queues."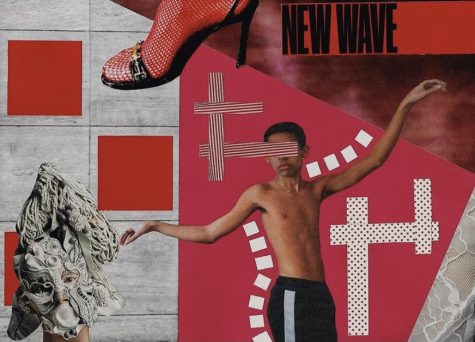 In addition to Flowers, other photography students have recently been honored and awarded for their work. Texas Photographic Society hosted the 2020 International Student Competition. The following award winners were:
People & Portraits:
1st Place Skylar Smith '22
2nd Place Charlotte Brown '22
HM Ashley Shan '22
Placement Kate Henderson '22
Placement Ashley Shan '22