November Current Events Summary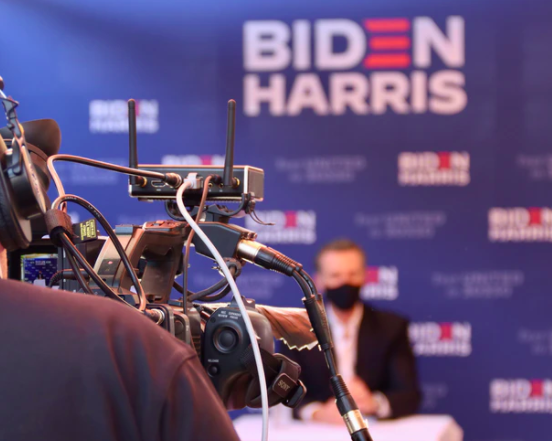 Presidential Election:
Following Election Night, it was still unclear who would be President for the next four years. Neither candidate had reached the 270 electoral votes needed to win. Many swing-states took days to finish counting the ballots. The main reason the states took so long is because they had rules in place that prevented them from counting mail-in and early ballots until after the polls closed. Some of the last states to finish counting ballots were North Carolina, Georgia, Nevada, Pennsylvania and Arizona. After days of anticipation, Joe Biden was declared the winner of the 2020 Presidential Election on November 7th, according to the Associated Press. Since then Former Vice President Joe Biden has extended his lead which now amounts to 306 electoral votes to President Donald Trump's 232. Biden set the record for the most votes in an American presidential election with over 80 million.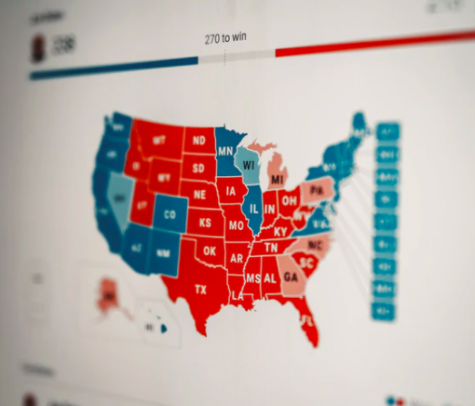 Congressional Elections:
In the House of Representatives, despite winning the popular vote for president, the Democrats lost seats in the House. The Democrats lost many seats in the house, defying election polls, according to AlJazeera.
In the Senate, the Republicans hold a 50-48 lead over the Democrats, but control of the Senate won't be decided until the Georgia runoffs are complete on January 5th, 2021. These elections are the result of no candidate in either senate race receiving more than 50% of the votes. The Democrats would need to win both seats in the runoff elections to control the Senate because Vice-President Elect Kamala Harris will be the tie-breaking vote.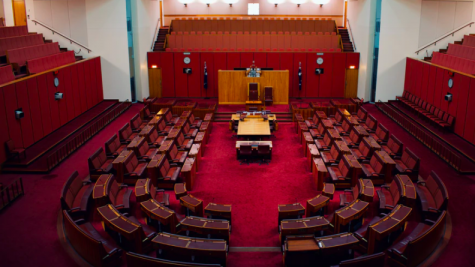 Biden's Cabinet:
One of Biden's first announcements following his presidential win was that long-time politician Ron Klain will be the White House Chief of Staff. Former Deputy Secretary of State for President Obama, Anthony Blinken, has been chosen to be Biden's Secretary of State. Jake Sullivan, who has held various positions under Biden, Senator Amy Klobuchar, and Supreme Court Justice Stephen Breyer will be nominated as Biden's National Security Adviser. Also, Linda Thomas-Greenfield is Biden's choice to be the United States Ambassador to the United Nations. Previously she has served as the United States Ambassador to Liberia and held posts in Switzerland, Pakistan, Kenya, Gambia, Nigeria and Jamaica. All of these nominees must be confirmed by the Senate. Biden has also unveiled a group of several doctors who will be a part of his COVID-19 task force.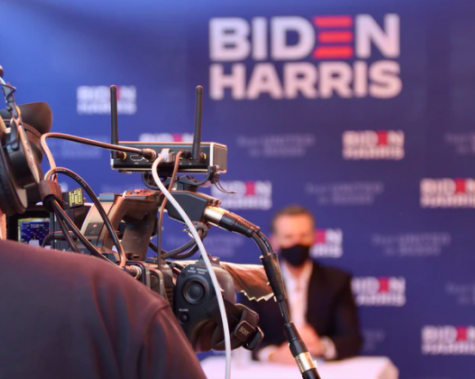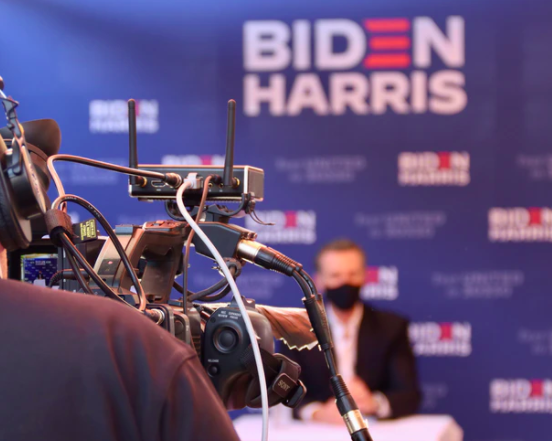 Trump's Lawsuits:
Trump has hired many lawyers including Former Mayor of New York City Rudy Giuliani in an attempt to overturn the election results. Trump and his lawyers have filed lawsuits in six swing-states won by Biden. They have claimed that republican poll-watchers weren't allowed in certain locations, mail-in ballots are unconstitutional and can be fraudulent, and more. So far, most of Trump's lawsuits have lost or have been dismissed due to lack of evidence.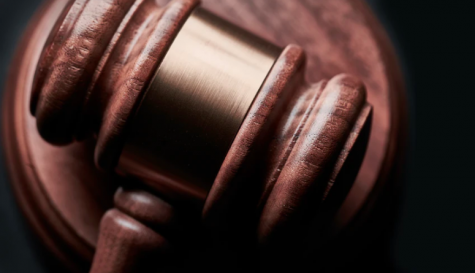 Sports:
Following lots of player input, the NBA has decided to push back the start of the 2021 season to December 22nd. This is in response to the delayed 2020 playoffs. The NBA Draft was held on November 18th. Former Georgia star Anthony Edwards was the first overall pick by the Minnesota Timberwolves. Also, NBA superstar Lebron James signed a 2-year $85 million extension with the Los Angeles Lakers, according to Shams Charania reporting for the Athletic.
The College Football Playoff Committee released their rankings and their most recent ones. The top four teams are Alabama, Notre Dame, Clemson, and Ohio State. Many teams have had their schedules impacted due to COVID-19.
The College Basketball season is underway, with many high-seeded teams matching up in the 2020 Maui Invitational. The tournament is taking place in Asheville, North Carolina due to COVID-19 concerns.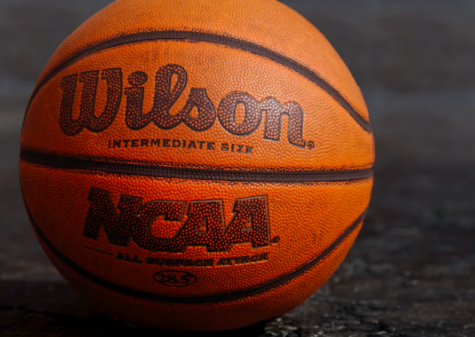 Iranian Nuclear Scientist Assassination:
On November 27th, one of Iran's top nuclear scientists, Mohsen Fakhrizadeh, was assassinated while driving in Absard, Iran. Fakhrizadeh had been working to develop a nuclear weapon for Iran for over 20 years. His program had been under lots of scrutiny as many countries feared that giving Iran nuclear weapons could have catastrophic consequences. Due to this fear, many countries have placed sanctions on Iran. Following his death, Iran officials said the assassins "used electronic equipment". The Iran media has said he was killed by a "remote-controlled machine gun" or weapons "controlled by satellite".