Lauren Moon '10 Wins Daytime Emmy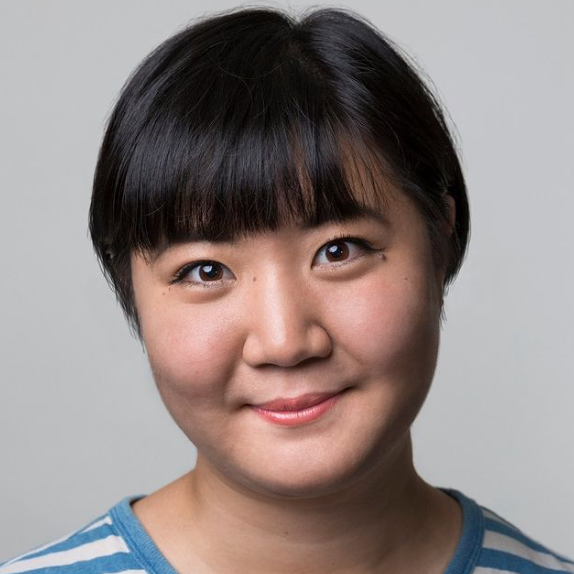 As a student at Greenhill in the early 2000's, Lauren Moon '10 won awards for her photography. Now she is winning awards in Hollywood for her writing.
Moon recently received a Daytime Emmy Award for Outstanding Writing Team for a daytime fiction program. The show is "Dash and Lily," a holiday romance where two characters, Dash and Lily, trade dreams and dares through a notebook.
During Moon's time at Greenhill, she won second place in the 2009 Association of Texas Photography Instructors Fall Contest. In 2010, Moon was part of the Greenhill photography program that was ranked third place overall in The Association of Texas Photographic Instructors Top Program contest.
Moon graduated from Pomona College. She received a Master of Fine Arts from the University of Southern California, according to the Outfest Los Angeles website.
Over the past few years, Moon has received writing credits on shows such as "Good Trouble," "Atypical," "Play the Hits" and Emmy award-winning "Dash and Lily," according to Moon's biography on the International Movie Database website.
Moon has been both in front of and behind the camera. She doubled as an extra as well as an intern for "Silk," according to the IMDb database.
Moon has been an LGBTQ+ activist in the Hollywood community. She spoke at Outfest Los Angeles in 2019 as a panelist. Moon was part of a panel focused on Queer Asian American representation in Hollywood. On this panel, Moon discussed how her career has been interrupted by the fact that she is a part of the Asian community, and how she troubleshoots these problems, according to the Outfest Los Angeles website.
Additionally, Moon was interviewed on the podcast "What's Your Secret." During the interview Moon talked about getting staffed on a show, writing basics, understanding the hierarchy within a writer's room and other topics.