Keith Todd Selected for Committee on United World Colleges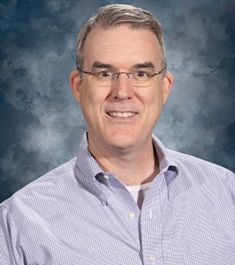 Greenhill college counselor, Keith Todd, has been selected for a volunteer appointment on the US Selection Committee as a part of the United World Colleges.
The UWC is an organization that combines schools and cultures from around the world to unite people, and cultures in an effort to create peace and a sustainable future.
The UWC consists of 18 colleges spread out over four continents. They work on uniting educators from around the world such as Todd to help bring together schools from across the globe to come together under this one organization.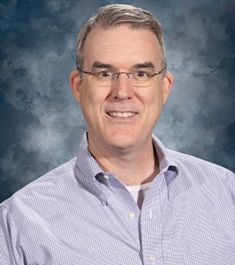 Out of the 11 positions offered, Todd was one of the two college counselors in the United States to be offered the opportunity to volunteer for the committee.
The appointment is an honor given out by the UWC to highlight the hard-working individuals that work in the college process around the world.
Todd had previously worked with the UWC in the field of college admission. He recruited from campuses all over the world in places such as India, Singapore, Hong Kong, and Wales, a Greenhill article said.
Todd recently has been very busy working with Greenhill seniors to help them get their college applications to schools before the upcoming deadline and is thus unavailable to comment until after November first.