Homecoming Spirit Week Best Dressed Day 2: Decades Day
The winners of best dressed for Decades Day are seniors Lexie Stone, Marielle Benitez and Charlotte Cotton! The group dressed up in 80's workout clothes!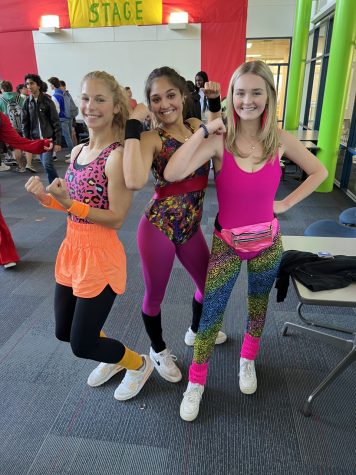 In second place…. 
Juniors Mateo Lanzillotta, Julian Meyer, Zain Crumedy, Julian Meyer, Ben Schackman, Hannah Gaswirth, Jordan Newman and Willa Bonnette!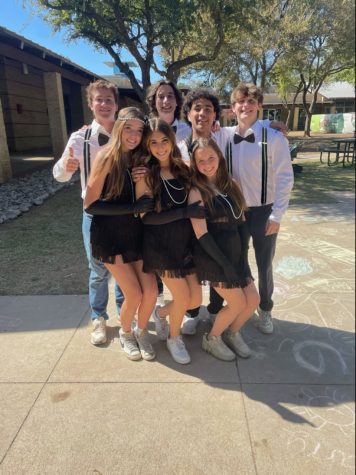 And in third place…. 
Junior Zeffaniah Sadler!