Homecoming Spirit Week Best Dressed Day 1: Pajama Day
The winners of best dressed for Pajama Monday are seniors Sydney Pitts, Bridget Hill and Leah Smith! The group dressed up as different types of bears in their onesies!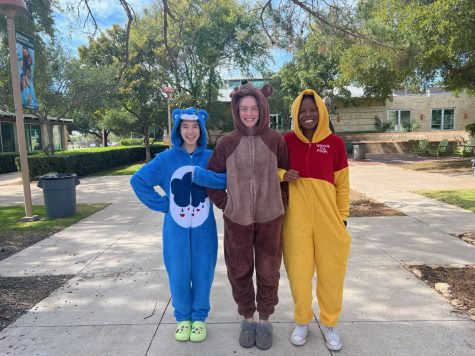 In second place…..
Sophomore Bryson Watt!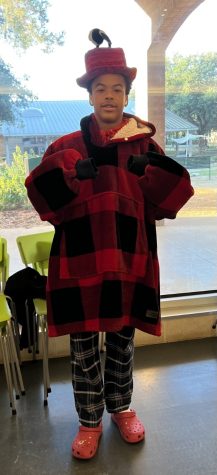 And in third place…..
Senior Karrington Barnett!