Greenhill Today: 11/09/20
Tej Dhingra, Director, Greenhill Today
November 11, 2020
Greenhill Today is The Evergreen Online's official newscast that comes out every other Friday. The show recaps the week's highlights with additional segments with Director and Co-host Tej Dhingra and Co-host Lane Herbert.
In this episode, we continue our coverage of COVID-19.  We speak with 7th grader Maya Jagsi on her success in the COVID-19 Data Challenge.  We also have a segment featuring the students' perspectives on their teachers' work to adapt to online learning.
Directed by: Tej Dhingra
Edited by: Jack Moses
About the Writer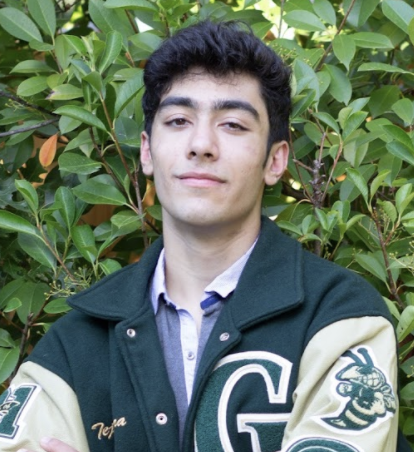 Tej Dhingra, Director, Greenhill Today
I am a senior and the Director and Co-host of our bimonthly online broadcast show, Greenhill Today. at Greenhill School. I have been attending Greenhill...