Greenhill Today: 10/16/20
Greenhill Today is The Evergreen Online's official newscast that comes out every other Friday. The show recaps the week's highlights with additional segments with Director and Co-host Tej Dhingra and Co-host Lane Herbert.
This episode features Lower School Science teacher Regina Yunker, who has led her students in an interdisciplinary project pulling together both history and science as students explored the life, legacy and innovations of George Washington Carver.
Directed by: Tej Dhingra
Edited by: Jack Moses
About the Writer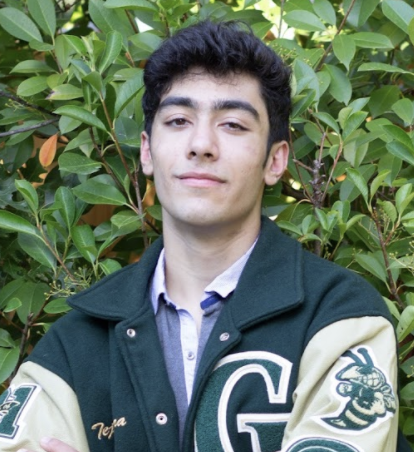 Tej Dhingra, Director, Greenhill Today
I am a senior and the Director and Co-host of our bimonthly online broadcast show, Greenhill Today. at Greenhill School. I have been attending Greenhill...