Greenhill Today: 09/18/20
Tej Dhingra, Director, Greenhill Today
September 18, 2020
Greenhill Today is The Evergreen Online's official newscast that comes out every other Friday. The show recaps the week's highlights with additional segments with Director and Co-host Tej Dhingra and Co-host Lane Herbert.
We are dedicating our second episode of this unique school year to Greenhill teachers from different disciplines and divisions. Interviewees include Lower School Art teacher Mary Aidala, Middle School Science teacher Susan Eve, Lower School Literacy and Social Sciences teacher Laura Flanagan and Upper School English teacher Andrew Mercurio. An introduction clip from Head of School Lee Hark is included.
Directed by: Tej Dhingra
Edited by: Jack Moses
About the Writer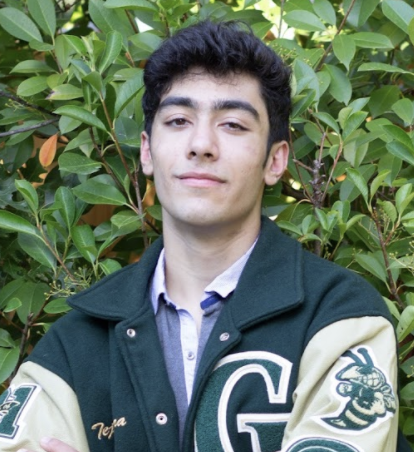 Tej Dhingra, Director, Greenhill Today
I am a senior and the Director and Co-host of our bimonthly online broadcast show, Greenhill Today. at Greenhill School. I have been attending Greenhill...