Greenhill Today: 01/28/21
Greenhill Today is The Evergreen Online's official newscast that comes out every other Friday. The show recaps the week's highlights with additional segments with Director and Co-host Tej Dhingra and Co-host Lane Herbert.
In this episode, we hear from senior Josh Flowers on his recent experience as a selected YoungArts finalist, where he was able to enjoy a virtual week of photography masterclasses, exhibitions and more.  We also speak to Greenhill's new head of Equity & Inclusion, Dr. Marcus Ingram, on his thoughts on how we can reflect upon and celebrate Martin Luther King Day under these unique circumstances.
Directed by: Tej Dhingra
Edited by: Jack Moses
About the Writer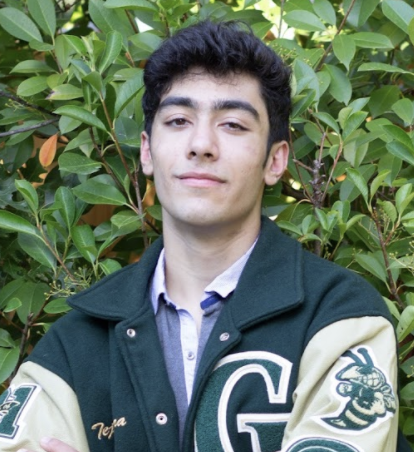 Tej Dhingra, Director, Greenhill Today
I am a senior and the Director and Co-host of our bimonthly online broadcast show, Greenhill Today. at Greenhill School. I have been attending Greenhill...