Greenhill Football Loses Against St. John's School
On Friday, Sept. 3, the Greenhill football team had their debut game spoiled in a 42-0 loss against St. John's School in Houston, Texas.
In their first game back with fans in the stands after about two years, Greenhill started the game off slow and could not make up the difference.  The Greenhill Hornets look to rebound in their next game, where they will be playing the St. Mark's School of Texas.
A bright spot, however, was junior Josh Titens. As someone who plays both offense and defense, Titens had three catches for 30 yards on offense while racking up 11 tackles, a sack and a forced fumble on defense.
"I think just really focusing on executing the basics and being sound on our assignments is important," said Titens. "During the game, we beat ourselves up. So much of what went wrong is so easily correctable. Our plan heading into St. Marks is to do our job well and trust each other, and I believe that will allow us to compete closely with St. Marks and put us in a position to win."
About the Contributors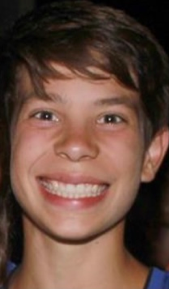 Andrew Mann, Breaking News Editor
My name is Andrew Mann, and I am in the 10th grade. My hobbies are basketball and cross country/track. My position in the Evergreen is Breaking News Editor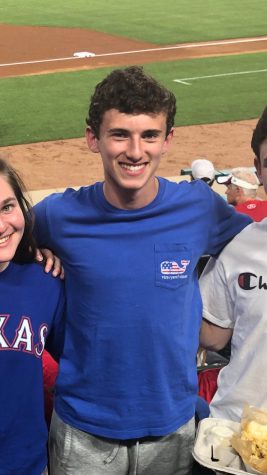 Spencer Jacobs, Editor-in-Chief
Hi! I'm Spencer Jacobs and I'm a senior. I've gone to Greenhill since 4th grade. I love to play soccer and golf. I'm very excited to be Edior-in-Chief...