Current Events Summary of March
Biden's Cabinet: On March 24th, Rachel Levine became the first openly transgender federal official to win Senate confirmation. She will serve as the Assistant Secretary of Health. Levine has previously served as Pennsylvania's top health official. Biden was praised by transgender-rights activists for Levine's nomination. She will be one of the few trans people to have held a top federal position. This confirmation comes as many Republican-controlled states have been pushing anti-trans legislation through state legislatures. Items included in the bills have been banning young trans people from sports teams, restricting medical care for trans people and more.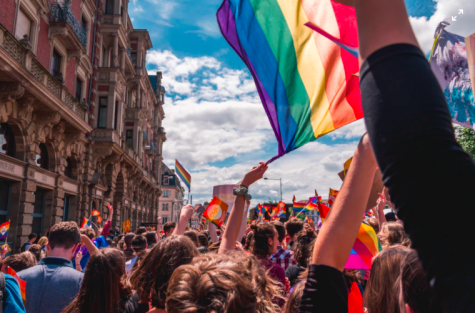 Voting Legislation: In 43 states across the Unites States, Republican lawmakers have proposed new voting legislation that would make it more difficult for many people to vote. Some of the proposals include restricting mail-in voting, early voting, and Election Day voting. Other restrictions were added which shortened the time period to complete absentee ballots and added voter ID requirements. The Republican lawmakers claim they're doing this so the election is more secure. However, many Democrats believe the Republicans' intent is to make it more difficult for people to vote especially early and by mail, 2 ways to vote that are disproportionately done by Democrats.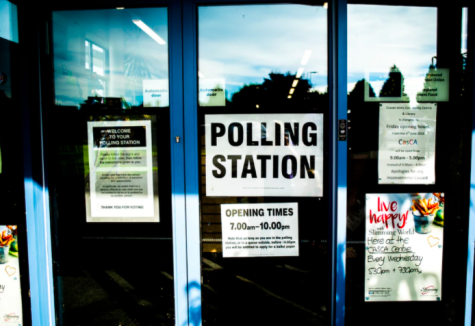 Suez Canal Crisis: The Suez Canal, located in Egypt, connects the Mediterranean Sea to the Red to the Red Sea and is a commonly used canal for ships. For days, a cargo ship was stuck in the canal which prevented over 400 ships from getting through. Most of the ships were cargo ships carrying cars, clothes, livestock, and more. The delayed ships didn't have another way to get to their destination so they were forced to wait for the ship to become dislodged. There will be many financial implications as many products arrived late and some items in the cargo ship were perishable.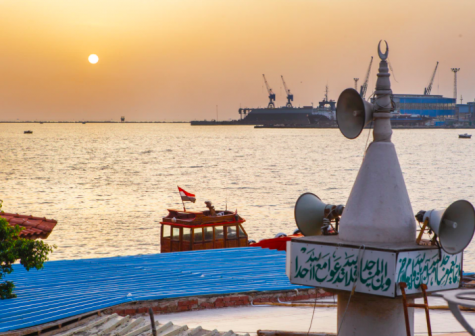 College Basketball: March Madness is underway, and this year has been one of the most upset-filled ones ever. The Final Four teams are Gonzaga, UCLA, Houston, and Baylor. 15-seed Oral Roberts defeated 2-seed Ohio State and 7-seed Florida to reach the Sweet Sixteen. Those wins were Oral Roberts' first wins in the NCAA Tournament since 1974. The Pac-12 conference has overachieved thus far. They had three teams make the Elite Eight all ranked as a 6-seed or worse. 4-seed Oklahoma State who have Cade Cunningham, the projected number 1 pick in the 2021 NBA Drafter, was upset in the Round of 32 by Oregon State.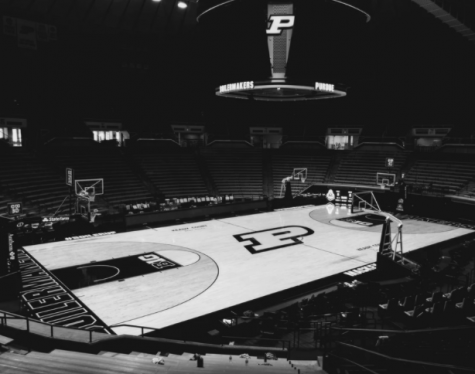 Death of Tanzanian President: On March 18th the Vice President of Tanzania announced that President John Magufuli had passed away due to heart complications. He died in a hospital in Dar es Salaam. Politicians in Tanzania have speculated that his death was related to COVID-19; however that hasn't been confirmed. Magufuli was a COVID-19 skeptic and promoted the use of prayer and herbal-infused steam therapy to defeat COVID-19.