Current Events Summary of February
Vaccine Distribution: Johnson & Johnson's COVID-19 vaccine has been approved for emergency use by the Food and Drug Administration (FDA). This is the third COVID-19 vaccine to be approved and is the first single-dose vaccine. Approximately 3.9 million doses of the Johnson & Johnson vaccine will be distributed to states this week. This news comes as the United States announced they have surpassed 75 million administered doses.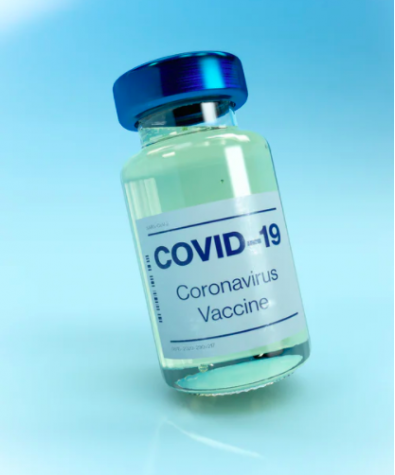 Biden's Cabinet: As of Feb. 25, 10 of President Joe Biden's cabinet picks have been confirmed. Some notable confirmations include Secretary of Defense Lloyd Austin, Secretary of State Anthony Blinken, and United Nations Ambassador Linda Thomas-Greenfield.  Biden's pick to lead the Office of Management and Budget, Neera Tanden, is facing an uphill battle to be confirmed after old tweets were brought up in which she criticizes many politicians including senators who she hopes will vote to confirm her. Biden's Chief of Staff Ron Klain has said that if Tanden isn't confirmed as the head of the Office of Management and Budget, she will be given a different position in the Biden administration that doesn't require a Senate vote.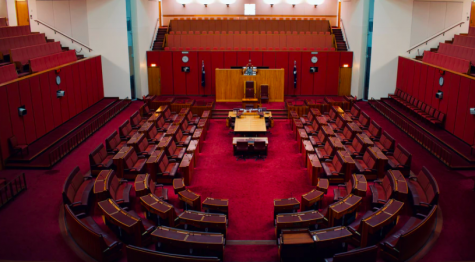 Sports: On Feb. 7 the Tampa Bay Buccaneers defeated the Kansas City Chiefs 31-9 in Super Bowl LV. Buccaneers quarterback Tom Brady won his seventh Super Bowl and fifth Super Bowl MVP in his first season with his new team. He threw for 201 yards and 3 touchdowns in the game. Brady became the oldest quarterback to win the Super Bowl at the age of 43. Buccaneers Head Coach Bruce Arians became the oldest head coach to win the Super Bowl, at the age of 68.
The Men's College Basketball regular season is coming to an end. Gonzaga remains the number one ranked team and remains the only undefeated team in the country. Ranked second, Michigan has also been on a strong run in the Big Ten, beating Iowa and Ohio State.
The NBA All-Star Game will be played on Mar. 7. The two captains for this year's game are Los Angeles Lakers forward Lebron James and Brooklyn Nets forward Kevin Durant. This will be James' 16th all-star appearance and Durant's 10th.  The event will be held in Atlanta, Georgia this year but many players think the game is an unnecessary risk that is being taken during a global pandemic. James called the game, "a slap in the face," and claims he has, "zero energy and zero excitement," about the trip to Atlanta.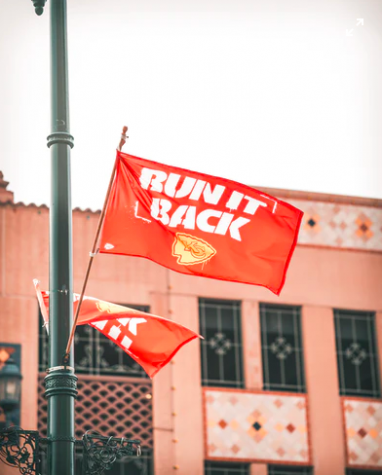 Texas Storms: At the end of February, winter storms went through Texas bringing lots of snow and ice. The weather had adverse effects on electricity and access to clean water. Many Texas were left without power for several hours and others had frozen pipes. Some Texans were even warned about the safety of the drinking water. The increased demand for electricity during the cold water caused cycling blackouts to alleviate the strain on the power grid, but the decision left many without power for long stretches of time in freezing temperatures.