Christmas Movies Review
With the holidays coming up, I will be rating Christmas movies I have watched in the past with "Christmas trees" as the rating scale. The scale will be three to one with three as the best and one as the worst.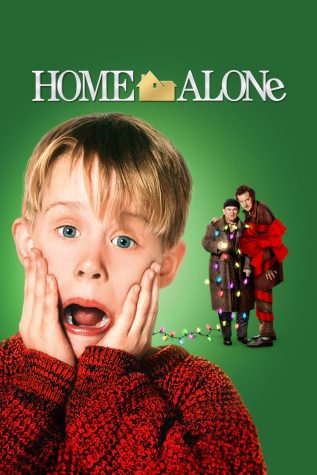 Home Alone is a Christmas classic. I watched this movie last Sunday with a cup of hot chocolate and it definitely got me in the Christmas spirit. The movie is heartwarming but funny and it can make you laugh and cry. Kevin's adventure of being left at home alone and fighting off the neighborhood burglars is thrilling and exciting. The movie allows you to laugh at the burglar's expenses and watch Kevin come up with all sorts of tricks. I would rate the movie as 3/3 Christmas trees because the movie is funny and definitely gets in me in the Christmas spirit; it also gets bonus points for having a sequel.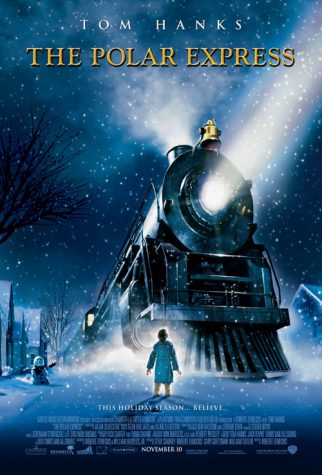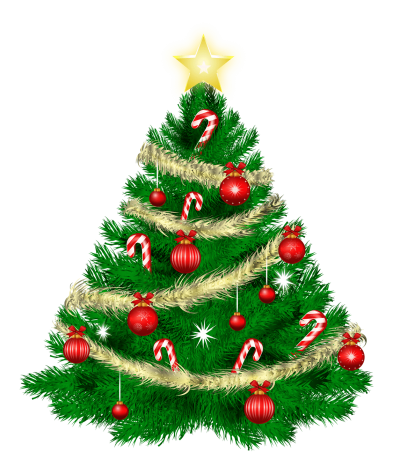 I watched The Polar Express for the first time this weekend. It was definitely not my favorite Christmas movie. I found the movie to be creepy and at times confusing, I personally prefer a more upbeat Christmas movie filled with holiday songs and cheer. I found that the movie lacked that. The movie tells a story about a boy who sees a train outside his window on Christmas Eve. The boy gets on the train, which is headed towards the North Pole and meets the other characters on the train. I rated the movie 1/3 Christmas trees because the movie lacks adventure and has a slightly scary undertone.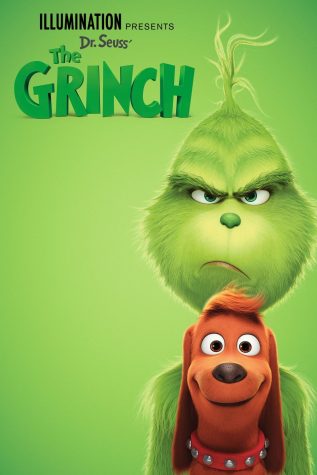 The Grinch is a holiday favorite of mine. The Grinch is a hilarious main character and his dog is adorable. I rated the animated Grinch 3/3 Christmas trees because I love everything about the movie. The 'Who's' are my favorite Christmas characters; they embody the Christmas spirit with their singing, decor, and celebrating. While the Grinch's negative spirit tries to ruin Christmas it adds humor to the movie.