Cross Country Update
Greenhill Varsity Cross Country left Friday afternoon for their meet in Tomball, Texas, taking the ten fastest female and male runners on the team. The 5k race took place early on a cold Saturday morning.
The girls' team competed in a group of seven teams, finishing first overall. The team with the lowest score wins and the girls' team scored 37 points. The 2nd-place team scored 71 points. The girls team was led by senior Maddie Hatfield, who won the race with a time of 18:00.
The female runners representing Greenhill were: Maddie Hatfield '20; Kaiti Ness '20; Jessica Herlitz '21; Olivia Kim '21; Ella Dzialowski '22; Jothi Gupta '22' Kendall Hashimoto '22; Mia Ness' 22; Charlotte Purcell '23; and Kaylee Wilson '23.
The Greenhill boys placed 7th out of 14 teams. Junior Press Wilson was the top finisher among Greenhill boys, placing 14th overall. Also racing were: Mohan Desai '20; Carter Truitt '20; Kai Hashimoto '20; Eiman Siadati '20; Josh Flowers '21; Press Wilson '21; Andrew Daitch '22; Ravi Ingle '22; Ryan Shroeder '22; and Jonah Yaffe' 22.
The Greenhill cross country runners are known as one of the most close-knit teams at the school.
Sophomore Mia Ness, who placed 6th overall in the girls' competition, thinks it helps that the team is so close. "We love being there for each other because we feel like we're one big family," Ness said. "The out of town trips are the best because we get to be with each other and compete in the sport we love."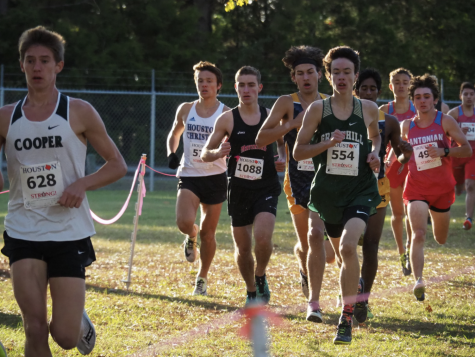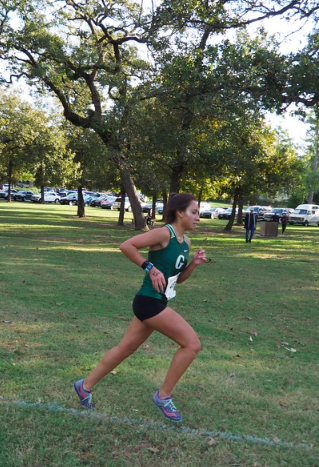 Leave a Comment
About the Contributor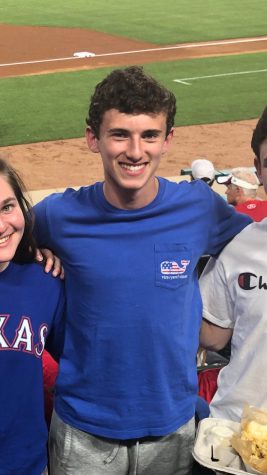 Spencer Jacobs, Editor-in-Chief
Hi! I'm Spencer Jacobs and I'm a senior. I've gone to Greenhill since 4th grade. I love to play soccer and golf. I'm very excited to be Edior-in-Chief...