Robotics Team Qualifies for Championship in Arkansas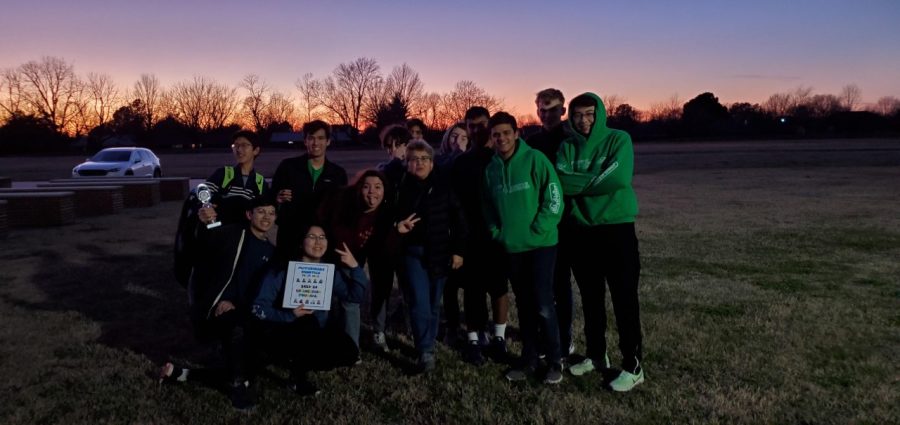 This past weekend, Greenhill's two Upper School Robotics teams advanced to the Arkansas Regionals Championship.
The teams are 9045- Motorhead and 9054- Viridian. Both teams advanced at the qualifier competition in Springdale, Arkansas to the Regionals Championship competition on Feb. 15.
Team Motorhead won 2nd place for the Inspire Award and Team Viridian won the Control Award. The teams often have more people than those who were able to attend. However, with only 14 people in total, both teams found success at the competition.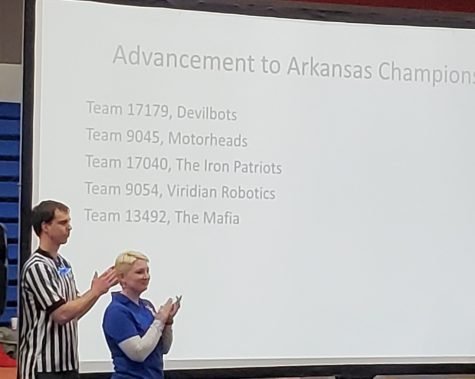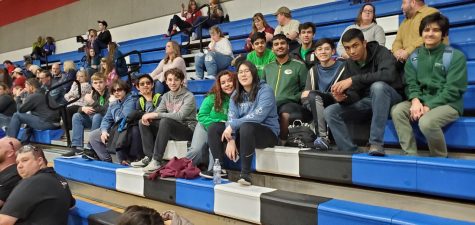 Leave a Comment