Greenhill String Musicians Place in 2020 TPSMEA All-State Orchestra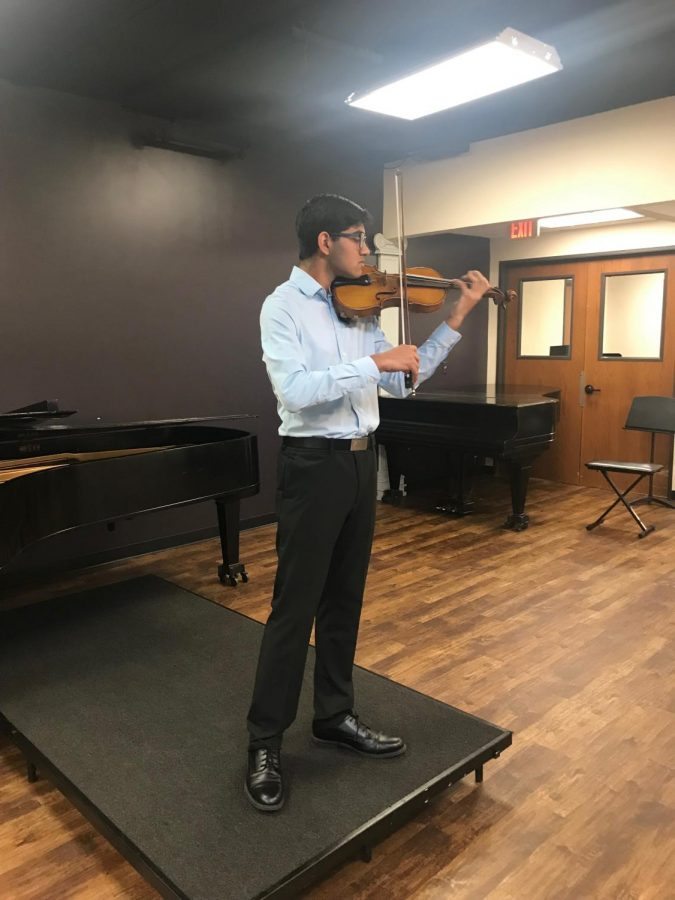 Three Greenhill String musicians earned placement in the 2020 Texas Private School Music Educators Association All-State Orchestra:
Sophomore Pranav Mukund – violin – initial ranking 3rd.
Sophomore Christopher Dycus – cello – initial ranking 10th.
Sophomore Angela An – cello – initial ranking 13th.
They will attend the TPSMEA All-State Festival later this month, which includes three days of rehearsal and ends with a concert at the Eismann Performing Arts Center in Richardson on Jan. 25.
Leave a Comment