25 questions with Upper School Science Teacher Michael Haskins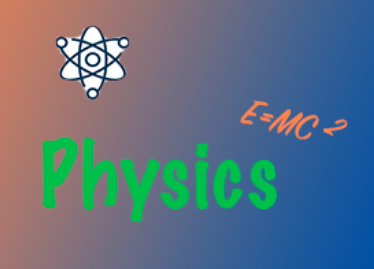 Favorite color? Blue
Favorite food? Tacos
Favorite place you have traveled? Mexico City 
Favorite movie? Forrest Gump 
Favorite song? Power by Kanye West
Where did you go to college? Massachusetts Institute of Technology  
What is your favorite sport to watch? Soccer
Favorite board game? Chess
Favorite book? The Martian
If you could travel anywhere where would you go? Antarctica 
Favorite class you teach? Physics 1: Mechanics 
Least favorite part about being a teacher? Grading
Favorite class in high school? AP Physics C
Favorite class in college? Tie between Microeconomics and Special Relativity 
Do you believe in ghosts? No 
Biology or Chemistry? Chemistry
A favorite TV show? Black Mirror 
If you weren't a teacher what would you be? Researching scientist 
Favorite snack? Trail Mix 
Favorite fruit? Blueberries 
Winter or Summer? Summer
Favorite Author? Khaled Hosseini
Biggest fear? Doing the same thing 30 years from now
If you could have any superpower? Time travel
Favorite part of being a teacher? Every day is different
Leave a Comment
About the Contributors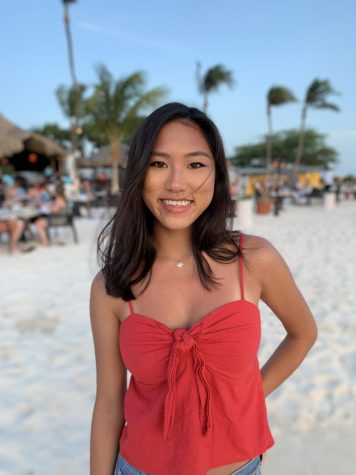 Mila Nguyen, Arts and Entertainment Editor
I am a senior and the Arts and Entertainment Editor. I have been a part of The Evergreen for four years. I enjoy cooking/baking and playing golf. I am...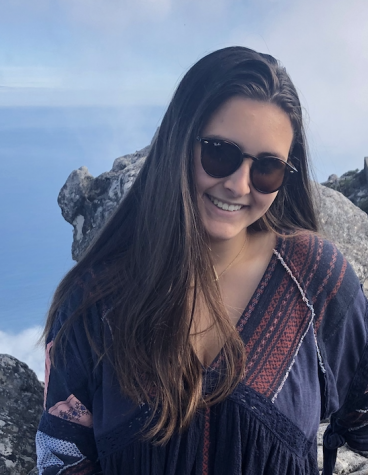 Emma Light, News Editor
I am a current senior and the News Editor for The Evergreen Online. I love being a part of The Evergreen because it has connected me with so many new people...