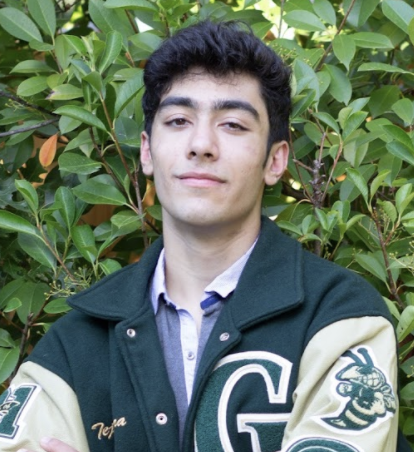 I am a senior and the Director and Co-host of our bimonthly online broadcast show,
Greenhill Today.
at Greenhill School. I have been attending Greenhill since first grade and have been a part of
The Evergreen
since my freshman year.
Outside of journalism, I am passionate about tennis and community service.
Tej Dhingra, Director, Greenhill Today
Dec 11, 2020

Greenhill Today: 12/11/20

(Story)

Nov 11, 2020

Greenhill Today: 11/09/20

(Story)

Oct 16, 2020

Greenhill Today: 10/16/20

(Story)

Sep 18, 2020

Greenhill Today: 09/18/20

(Story)

Sep 04, 2020

Greenhill Today: 09/04/20

(Story)

Jun 01, 2020

Stradford-Dai Assumes Position as Greenhill's New Head of Preschool

(Story)

Oct 24, 2019

Middle/Upper School Band Plays POPS Concert

(Story)