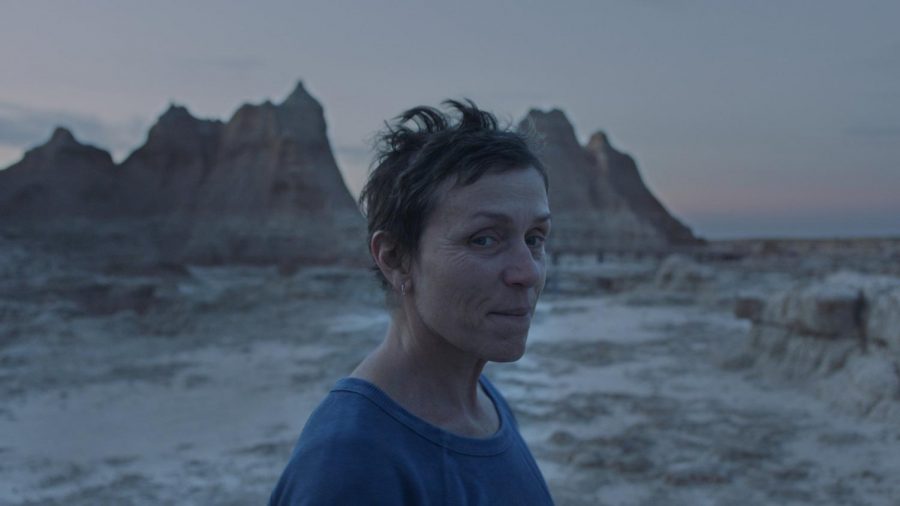 Photo Courtesy of Indie Wire
Biden's Congressional Speech:
In President Joe Biden's first address to Congress, he spoke about many different topics. Biden Urged Congress to be less partisan. He referred to his $1.9 trillion stimulus plan that passed without Republicans as an example of Congress needing to be more open to ideas that the opposing party suggests. Biden praised the vaccine rollout plan and urged Americans to go get vaccinated. He was optimistic about the direction America is heading, but he admitted there is still more work to be done. Biden pushed back on the perception that is in the decline and finished with a quote about Chinese Leader Xi Jinping, "The autocrats will not win the future, we will."

Sports:
The MLB kicked off their season on April 1 and the 2020 World Series Champions the Los Angeles Dodgers have carried their winning ways into this season. They're 2nd place in the National League with a 16-10 record. After not making the playoffs last year, the Kansas City Royals now hold the best record in the MLB at 15-8. It is still very early in the 162-game season.
NBA teams are in the final stretch of games. A few teams are still vying to make the play-in game. The Golden State Warriors, sitting in 10th place in the Western Conference, are in a good run of form led by former MVP Stephen Curry. In April, Curry averaged 38.2 points per game and set the NBA record with 96 3-pointers made in a month. The Warriors are 3 games ahead of the New Orleans Pelicans and need to stay in the 10th seed to make the play-in games.
Former Clemson Quarterback was the 1st pick in the 2021 NFL Draft by the Jacksonville Jaguars. The Atlanta Falcons selected former University of Florida tight end with the 4th pick making him the earliest tight end selected in NFL history. One of the biggest moves on the night happened when the Chicago Bears traded up to the 11th pick with the New York Giants to select former Ohio State University Quarterback Justin Fields and gave the New York Giants the 20th pick in this year's draft, the Bears' 1st round pick next year, and other additional picks.

Tragedy:
Former Duke of Edinburgh Prince Philip died on April 9th at the Windsor Castle in the United Kingdom. He had his wife, Queen Elizabeth II, by his side. He was 99 years old.
Rapper DMX, also known as Earl Simmons, passed away on April 9th after an apparent drug overdose which triggered a heart attack. He was 50 years old.
 
Oscars:
The 2021 Academy Awards was held with a much smaller audience than normal. Also, for the second year in a row, there was no host. Nomadland, a film about a grieving woman traveling the midwest, won the Academy Award for Best Picture. Director Chloe Zhao won the Academy Award for Best Director for her work as the director of Nomadland. Zhao became the first woman of color to win the Academy Award for Best Director. Actor Daniel Kaluuya won the Academy Award for Best Supporting Actor for his role in Judas and the Black Messiah, a film about the FBI's attempts to infiltrate the Black Panthers. Actress-Director Regina King gave a powerful speech to honor those who have died during the COVID-19 pandemic. Also, she praised Hollywood's ability to entertain people throughout the pandemic.